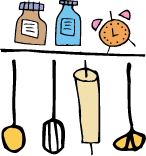 SCRATCH-BAKED, FRESH, AND DELICIOUS
Dancing Deer Baking Co. is a leading gourmet baked goods company that serves consumers and businesses alike. Our delectable brownies, cookies, cakes and gift baskets are always baked from scratch with all-natural, kosher ingredients and no preservatives. Don't forget to follow us on Facebook and Instagram.
Read Our Story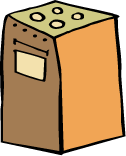 Quality
Our delicious baked goods are made with top-quality ingredients and zero preservatives, as we believe in the simple principle of freshness in food.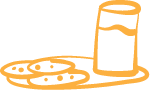 Tradition
Great taste and tradition are our passion. Some of our best-selling recipes date back to our founder's family recipe box.

Customer Service
We strive to provide the best customer service available, with representatives ready to answer your questions via live chat or phone call.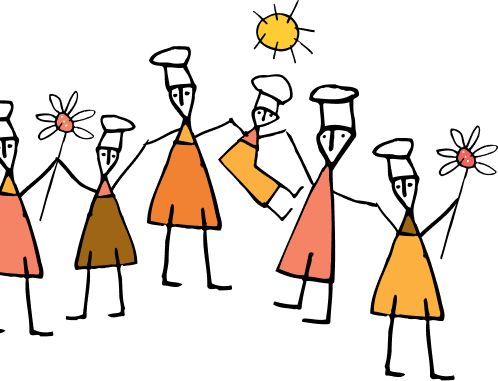 Through our baked goods, we aim to provide a moment of joy. Dancing Deer's baking mixes are great to promote creativity, celebration, and group bonding. Baking is a great form of self-expression and it can be very rewarding when done for others. With our products, you can always expect to impress and show appreciation to others.